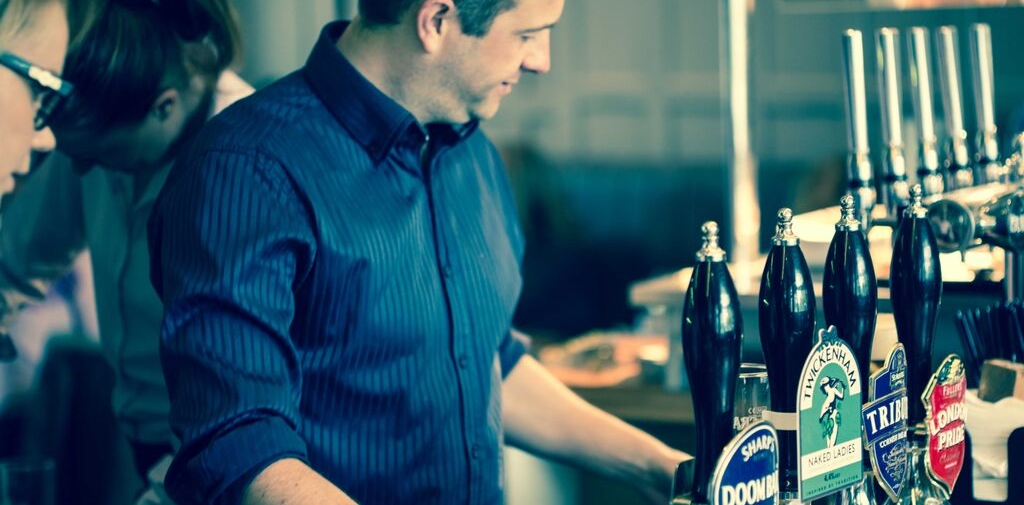 FRIDAY FIZZ
Why not start your weekend off with a "Bang" and take advantage of Friday Fizz promotion. Enjoy a bottle of Corte Alta, DOC, Italian Prosecco for only £22.50 per bottle between 5pm & 9pm every Friday.
£5 EXPRESS MENU
Available Monday to Friday 12pm to 3pm
Enjoy a quick lunch served from our hot counter on the bar. Our chefs create 3 or more tasty dishes daily, all served with a side salad and freshly baked bread. Great for those on a quick lunch hour or if it is value you are looking for, there is nothing better than delicious home cooked food to keep you going for the rest of the day.
QUIZ NIGHT
Tuesday Evening 8:30pm start
Gather some friends or work colleagues and test your skills at our weekly Quiz Night. Only £2 entry fee per person. Our sharing boards are only £12.50 each that night for all quizzers. The winning team wins a £30 bar tab and the kitty, plus we have a free drinks round to be won. Bookings recommended as this is popular event.
STEAK NIGHT
Thursday evening 6pm onwards
If steak and wine is your thing then don't miss out on this fantastic deal. Indulge in 2 succulent
Sirloin Steaks cooked to your liking, served with hand cut fries, balsamic cherry tomatoes, grilled portabella mushroom and a sauce of your choice and a bottle of our finest Italian house wine for only £35 for 2 people.
LIVE MUSIC
Last Friday of every month 8:30pm to 10pm
Last Sunday of every month 5:30pm to 7:30pm
We love local musicians doing their thing and thus have 2 weekly slots in our bar area. So if you love live music, why not join us on Friday and Sunday evening to sit and relax, chill out and enjoy a drink listening to the sweet melodies of our musicians.